Ô temps d'une pause
Sports and leisures
Introduction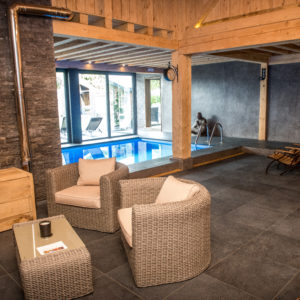 A wellness center dedicated to relaxation.
A pure moment to escape just for you … Treat yourself to a bit of pleasure and come and recharge your batteries!
Finnish sauna with starry sky, 32 ° relaxation pool with massage jets and counter-current swimming, outdoor jacuzzi, relaxation cabin with infrared seats …
Only by reservation.
Tel: 0493/83 99 97
info@otempsdunepause.be
www.otempsdunepause.be
Your opinion
Back